Wellbeing at Cal Poly
Campus Wellbeing at Cal Poly San Luis Obispo
At Campus Wellbeing our mission is to cultivate a culture of health and wellbeing on our campus for students, staff and faculty to live and be well. We care about our whole community. Our goal is to offer education, programming and opportunities for individuals to develop their skills and abilities to achieve wellbeing. 
Wellbeing connects the different life elements– Social, Community, Career, Financial, Physical, & Emotional Wellbeing – to achieve and maintain life balance, the ability to be resilient and achieve our full potential. Through life balance, we are better able to manage the different aspects of our life through a holistic approach, which will help us reach personal and professional success.
At the individual level, having basic needs met in each element of wellbeing creates an opportunity for one to grow, flourish and thrive personally and professionally. At the community level, having individuals who are happy and healthy in their lives and professions, contributes to the greater good of our communities.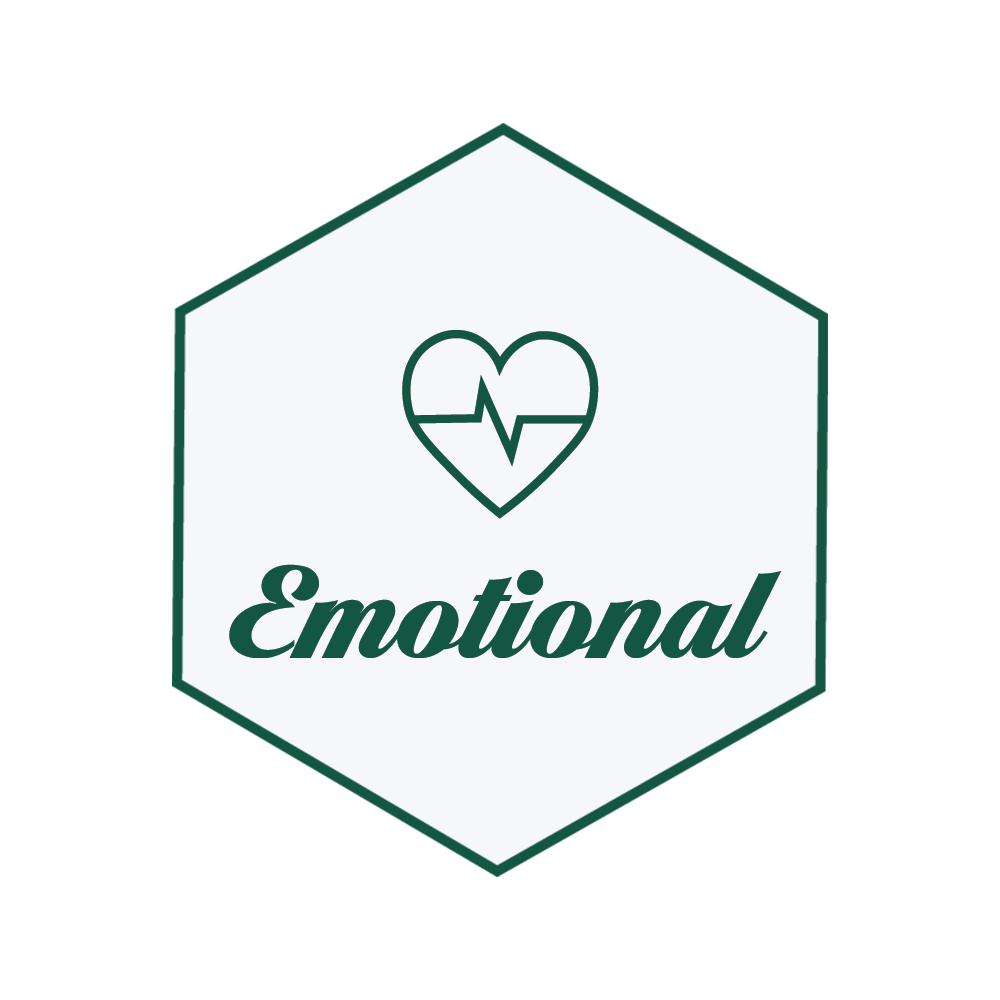 What is Wellbeing?
well-be·ing
noun
noun: wellbeing
: the state of being happy, healthy, or prosperous.
The Cal Poly Mindfulness Project
Established in 2016, the Cal Poly Mindfulness Project started with a few mindful individuals who collectively came together to bring mindfulness to the Cal Poly campus. Little did they know, their dreams would become reality starting a stampede of mindful mustangs. 
The Headspace Research Project:
Employee and Organization Development and Student Affairs are partnering in a research study that explores the effects of using the Headspace Mindfulness app. The Cal Poly Mindfulness Project is recruiting volunteers to participate in a five week study, which entails taking two surveys and a commitment to use the Headspace app for a minimum of 10 minutes a day over the five-week period. Participants will receive complimentary use of the Headspace app for 4 months.
Current Campus Resources:
3WINS Fitness Class for Faculty & Staff
The Department of Kinesiology, in collaboration with Campus Health & Wellbeing, is offering free fitness classes to staff, faculty, and community members. All fitness levels are welcome! We recommend participants wear athletic shoes and comfortable clothing. Please arrive 15 minutes early to fill out any paperwork needed, or come with the following documents completed. Participants will only need to fill out paperwork once per quarter.
Cal Poly Winter Schedule // January 22 to March 8, 2018
Location // Recreation Center North Gym
All participants will report to the Recreation Center Mat Room Entrance and will be escorted to North Gym (Blue Room). Look for staff wearing 3WINS t-shirts an signs. Participants without a Recreation Center membership are not permitted to use the rest of the Recreation Center Facility.
| | | | |
| --- | --- | --- | --- |
| Class | Time | Day | Location |
| Sculpt/Tone | 12:15pm - 12:45pm | Mon | Rec Center - North Gym |
| Yoga | 12:15pm - 12:45pm | Tues | Rec Center - North Gym |
| Sculpt/Tone | 12:15pm - 12:45pm | Wed | Rec Center - North Gym |
| Sculpt/Tone | 12:15pm - 12:45pm | Thurs | Rec Center - North Gym |
SLO Laguna Lake Municipal Golf Course Schedule // January 23 to March 8, 2018
Location // 11175 Los Osos Valley Rd, San Luis Obispo, CA 93405
| | | | |
| --- | --- | --- | --- |
| Sculpt/Tone | 8:30am - 9:10am | Tues | SLO Municipal Golf Course |
| Sculpt/Tone | 8:30am - 9:10am | Thurs | SLO Municipal Golf Course |
Required Registration Paperwork:
3WINS Release of Liability (Recreation Center - On Campus)
3WINS Release of Liability (SLO Municipal Golf Course - Off Campus)
Contact for more information contact 3wins.calpoly@gmail.com
The Wellbeing Collaborative is made up of campus and community partners who contribute to research, initiatives and efforts that benefit Campus Wellbeing. All students, staff, faculty and community partners are welcome to join the Wellbeing Collaborative.
Meetings occur on a quarterly basis and provide an opportunity for participants to network, collaborate, learn about campus & community efforts and discuss future needs.  We welcome open discussion and support a safe inclusive environment.
Questions? Please contact wellbeing@calpoly.edu
Related Content