Wellbeing at Cal Poly San Luis Obispo
Campus Wellbeing at Cal Poly San Luis Obispo
At Campus Wellbeing our mission is to offer education, resources and foster collaboration to assist our students, staff and faculty in reaching their full potential. We care about the Cal Poly community. Individuals who participate in our program will increase their knowledge of wellbeing concepts, develop their skills and abilities, and demonstrate excellence through the exploration of our six elements of wellbeing.
Physical Health & Wellness
Mental & Emotional Resilience
Professional & Career Development
Social Engagement
Financial Sustainability
Community Collaboration
At the individual level, having basic needs met in each area of wellbeing creates an opportunity for one to grow, flourish and thrive personally and professionally.
At the community level, having individuals who are happy and healthy in their lives and professions, contributes to the greater good.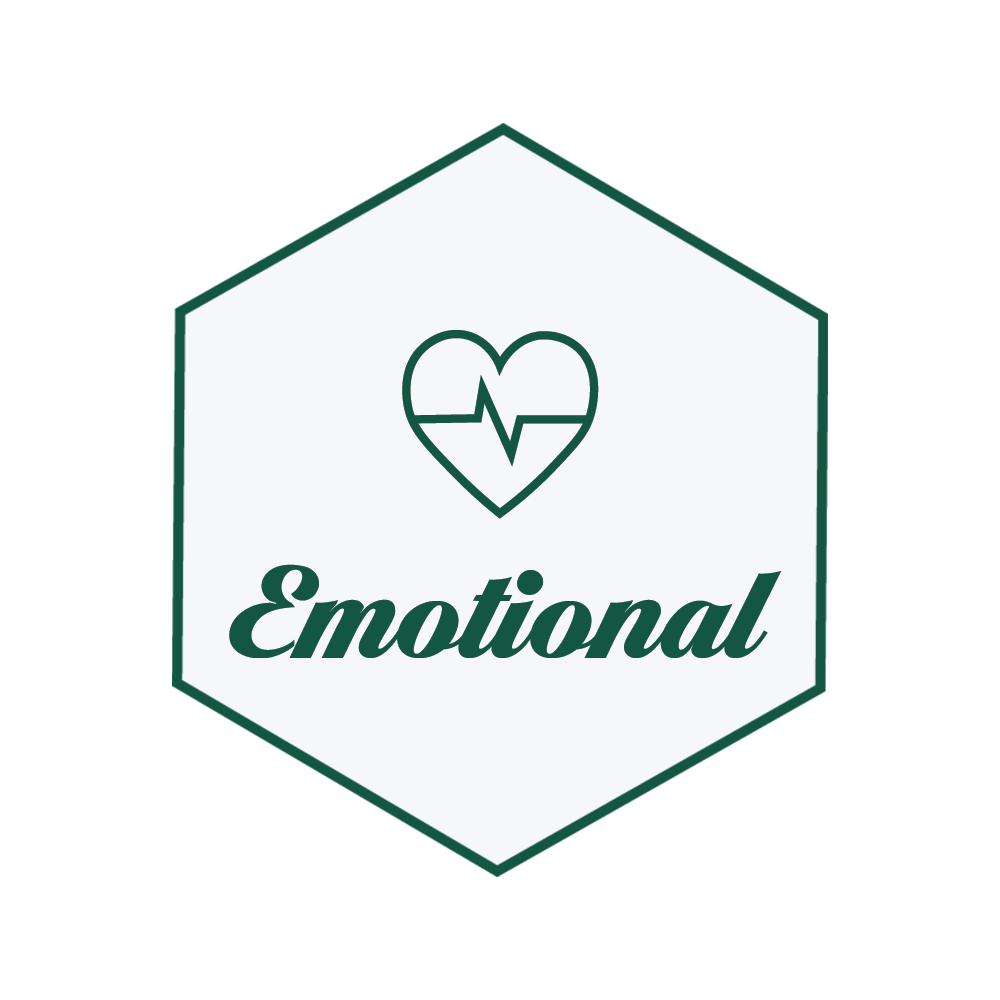 What is Wellbeing?
well-be·ing
noun
noun: wellbeing
: the state of being happy, healthy, or prosperous.
"Well–being." Merriam-Webster.com. Merriam-Webster, n.d. Web. 13 Jan. 2017.
Wellbeing connects the different life elements– Social, Community, Career, Financial, Physical, & Emotional Wellbeing – to achieve and maintain life balance, the ability to be resilient and achieve full potential. Through life balance, we are better able to manage the different aspects of our life through a holistic approach, which will help us reach personal and professional success.
Stop by Campus Health & Wellbeing and visit our new Wellness Promotion Specialist Lauren Rocha.
Tuesday & Thursday | 9:00am - 11:00am Building 27 Room 173B
Tuesday & Thursday | 1:00pm -  3:00pm  Cross Cultural Centers - University Union
For appointments call 805-503-2101 or email lrocha@calpoly.edu
Call for programs and collaboration. During the month of May, Campus Health & Wellbeing will engage the campus community (students, staff and faculty) in a 31 Days of Wellness Challenge.  We are currently seeking campus and community partners interested in hosting, sponsoring or collaborating with our efforts.  Contact wellbeing@calpoly.edu for more information.
The Wellbeing Collaborative is made up of campus and community partners who contribute to research, initiatives and efforts that benefit Campus Wellbeing.  All students, staff, faculty and community partners are welcome to join the Wellbeing Collaborative.
Meetings occur on a quarterly basis and provide an opportunity for participants to network, collaborate, learn about campus & community efforts and discuss future needs.  We welcome open discussion and support a safe inclusive environment.
Next Meeting Date
Thursday, April 20, 2017 | 11:30am - 1:00pm
UU 220
Questions? Please contact wellbeing@calpoly.edu
Related Content